I'm New Here
What to Expect
Expect a beautiful and messy community of real people who are learning to love. We worship together, pray together, hang out together, and serve together. If you visit our community for Sunday worship, feel free to dress casually. Prepare to be accepted regardless of your background, beliefs, or prior church experience.
Who We Are
Our Story
In October 2010, neighbors in south Waukegan began meeting for Bible study and prayer. Over the next few months, God grew this fellowship into a multi-ethnic church. Since our first public worship service on January 8, 2012, God has developed us into a family that unites people from different walks of life. Here people of different races, cultures, classes, and generations worship Jesus and grow in Him together.
Our Mission
We are neighbors learning to love unconditionally by doing what Jesus says.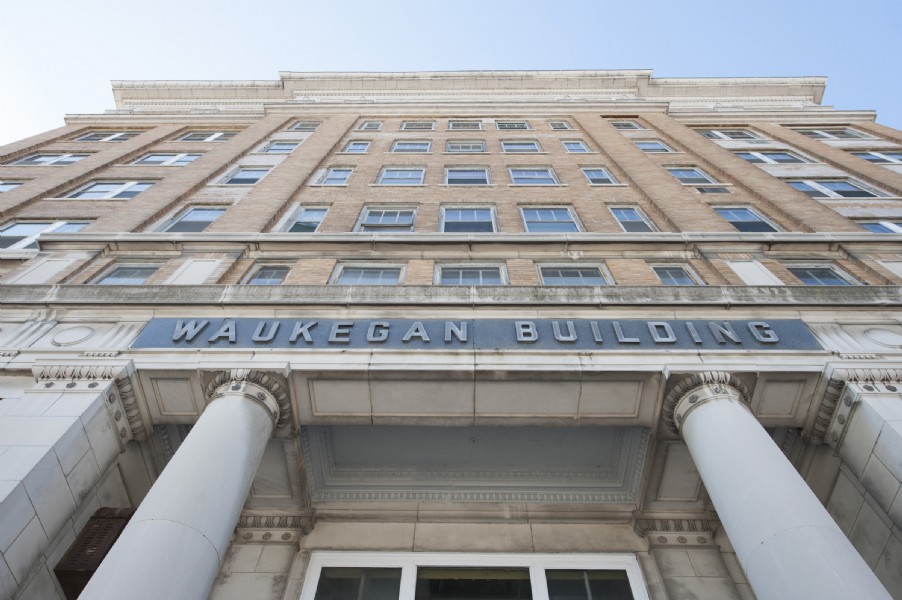 Our Core Values
Dependent on grace - We rely on God's grace to be saved and to become more like Jesus.
United in love - We are a reconciling fellowship that cherishes each person and culture.
Serving with hope - We live out hope by sharing the Gospel and serving.
What We Believe
As a member community of the Evangelical Free Church of America, we adhere to its statement of faith.
When we meet
Worship:
Sundays at 10:30am
Midweek Gatherings:
Adult Bible Study - Thursdays at 7pm
Young Adult Group - Tuesdays at 7pm
Contact Sara Weibel (sara@christianneighbors.church) for more info!
Where we meet
Christian Neighbors Church, 222 N County St. Unit C, Waukegan, IL 60085 (847) 512-4900